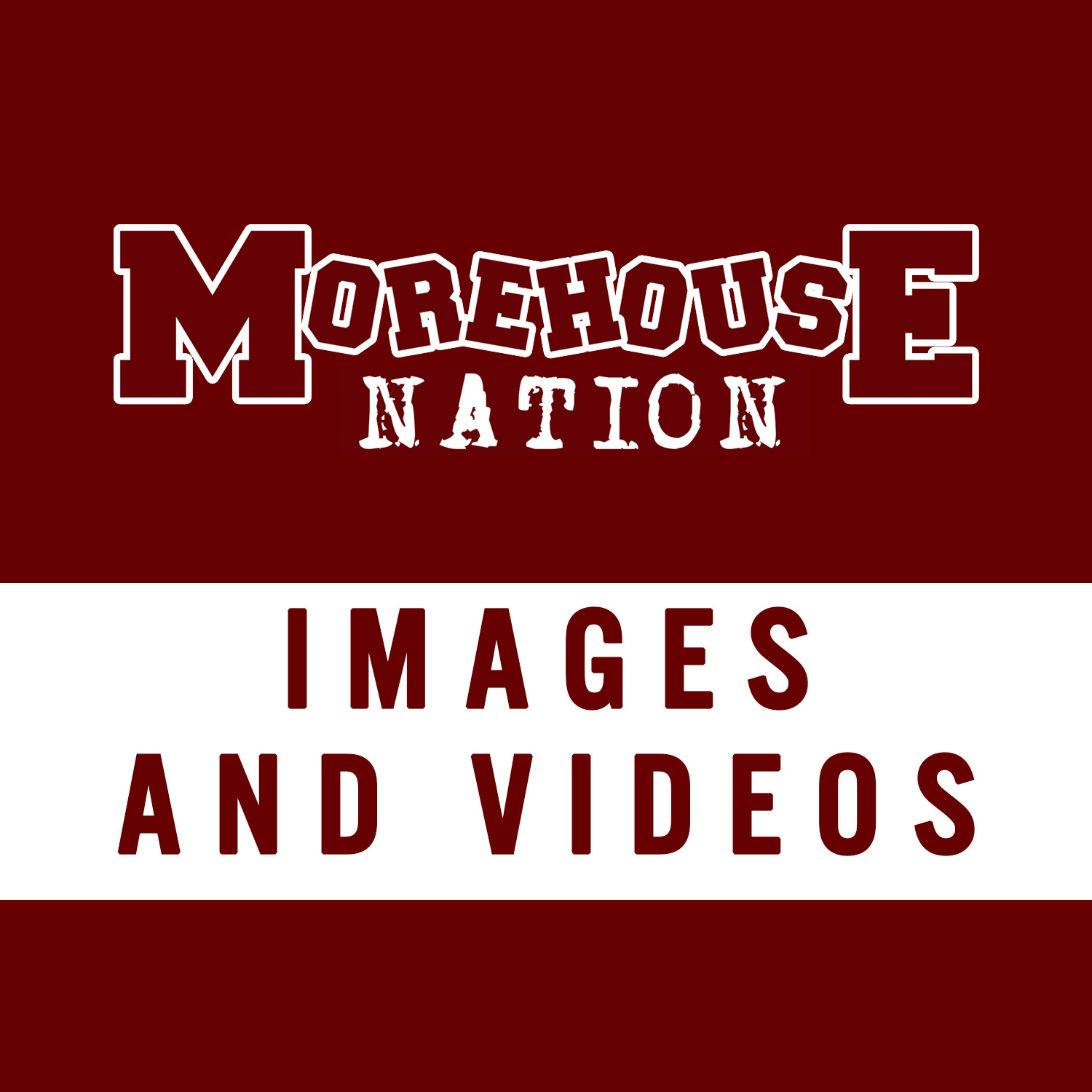 View Images and Videos
Give To Morehouse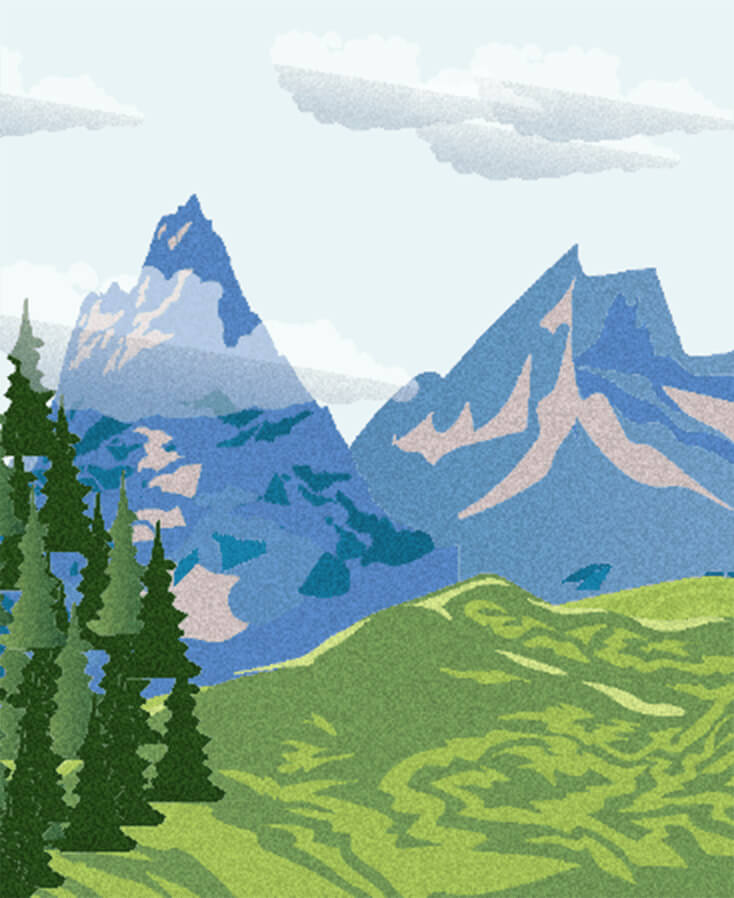 Content Creation
Want to attract people to your website? You have to have the best content in the world. That's what we do.
ABOUT US
We proudly support Morehouse College and its mission in multiple ways. We share content of interest to alumni, families, and others in the Global Morehouse Community. We passionately encourage alumni involvement celebrate HBCU Excellence from all institutions. Thank you for supporting Morehouse College with time and resources. DONATE TODAY
TALK TO US
Have any questions? We are always open to discussing your business, new projects, creative opportunities, and how we can help you.